Refreshing Your Nonprofit Website: A 90 Minute Checklist To Increase Conversions
Jul 17, 2023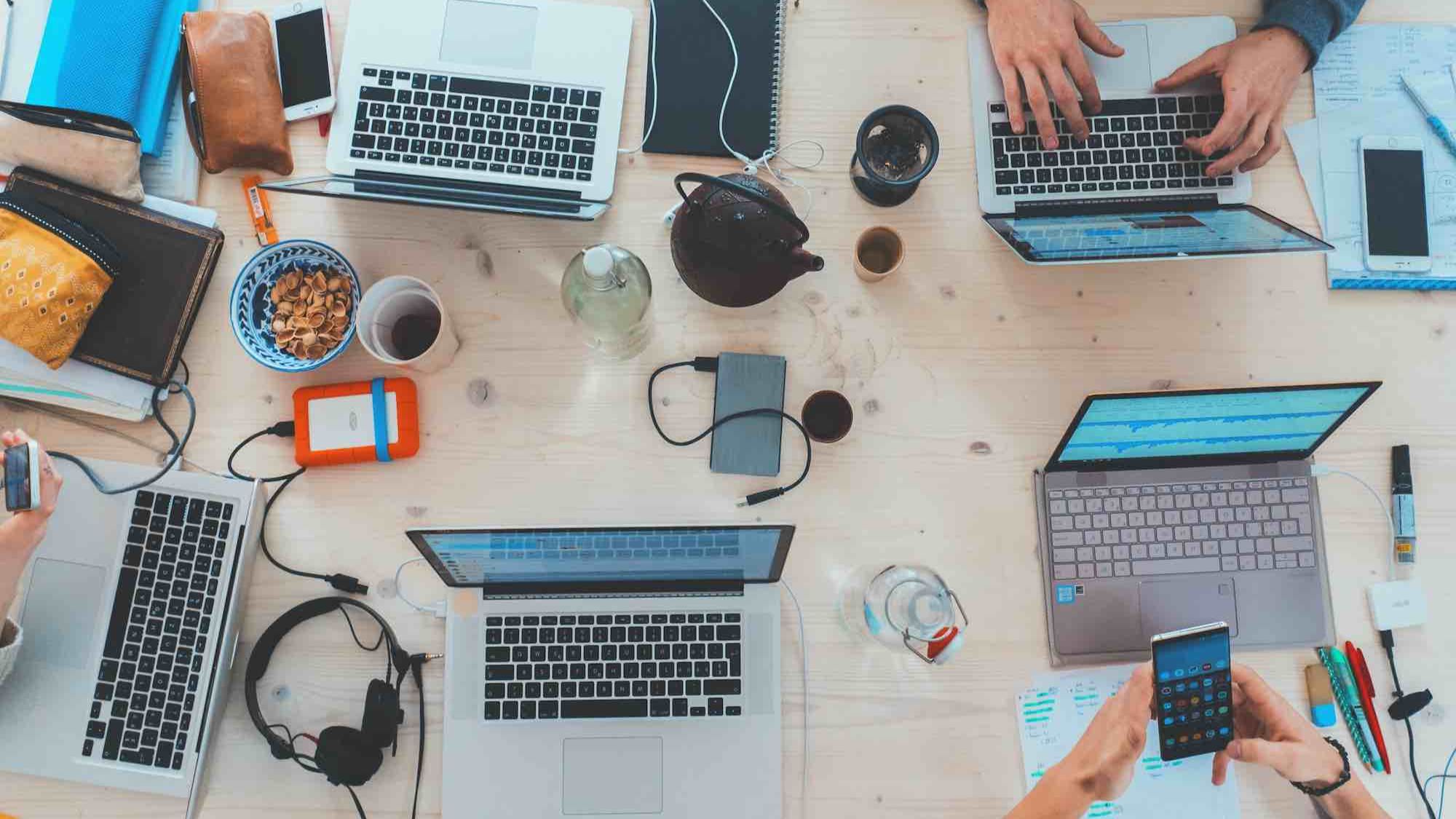 As a nonprofit manager, quick improvements to your WordPress website can help you spread your message and engage more supporters.

But whenever someone says "update the website," it can feel intimidating.

You probably think this is a black hole where you'll waste an entire day, an entire week, or more, becoming confused, frustrated, and helpless.

I get it. Websites, and WordPress in particular, aren't as simple as we casually talk about them in meetings, etc.

But making small adjustments can do wonders. It's taking advantage of the 80/20 rule. Where 20% of your effort actually drives 80% of results.

So let's focus on high-return activities and look at your website today...

With just 90 minutes and this checklist, you can complete an impactful but achievable tune-up:

4 THINGS YOU CAN DO IN 90 MINUTES TO IMPROVE YOUR NONPROFIT WEBSITE CONVERSIONS


1. Update Visual Content [15 minutes]
Purpose: Fresh, quality visuals make your content more engaging and credible.

- Upload 2-3 new photos of recent events to your Media Library. Just drag and drop to upload.

- Swap outdated homepage banners or slides for new ones representing your current programs.


2. Streamline Navigation [15 minutes]
Purpose: Simplifying your menus makes it easier for visitors to find important pages.

- Go to Appearance > Menus and delete minor pages from your primary menu. Too many links can overwhelm. Put the removed items in your footer. That's where always people go when they are looking for things that aren't at the top of the page.

- Double check key pages like Donate, Contact, and About Us are easily accessible.
3. Spotlight an Initiative at the Top of the Page [15 minutes]
Purpose: Draw attention to priority programs, services or events.

- Install a simple plugin like HelloBar to add a customizable banner at the top of each page automatically.

- Set the hellobar to highlight your important initiative with eye-catching fonts, colors or images and link to the description, event, registration page.
4. Speed Up Your Site [30 minutes]
Purpose: By improving your page load speed, visitors will stick around longer without frustration.

- Delete unnecessary plugins under Plugins that may be slowing your site down.

- Use TinyPNG to optimize large images down to smaller file sizes before uploading them.

- Enable caching - Caching stores pages to load faster on repeat visits. Plugins like WP Rocket add caching easily without nerdy coding.




With these simple, but focused steps, you can make your nonprofit site a better experience for your visitors in just 90 minutes.

Let us know if you go through and do any of these optimization steps. We'd love to hear about your experience.
We'd love to share our approach to content strategy as well as our A.R.T. of Engagement Framework for creating content with purpose. Let us help take the guesswork out of marketing so you can connect with the right audiences.
BOOK A DISCOVERY CALL
Stay connected with news and updates!
Join our mailing list to receive the latest news and updates from our team.
Don't worry, your information will not be shared.
We hate SPAM. We will never sell your information, for any reason.